Circular Economy Brochure
This guidebook has been prepared to introduce the Circular Economy concept – one of the main policies that European Union has been promoting since 2015. Circular Economy covers sustainable production and consumption, as well as wise waste and plastic management.
WECOOP News Bulletin
The WECOOP News Bulletin provides brief information on the recent developments in EU policies and legislation, as well as on new relevant reports and studies published by the European Environment Agency or other specialized agencies.
Editorials
All WECOOP editorials are available in Russian only.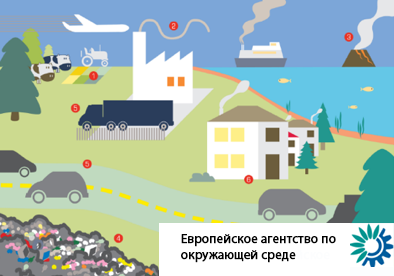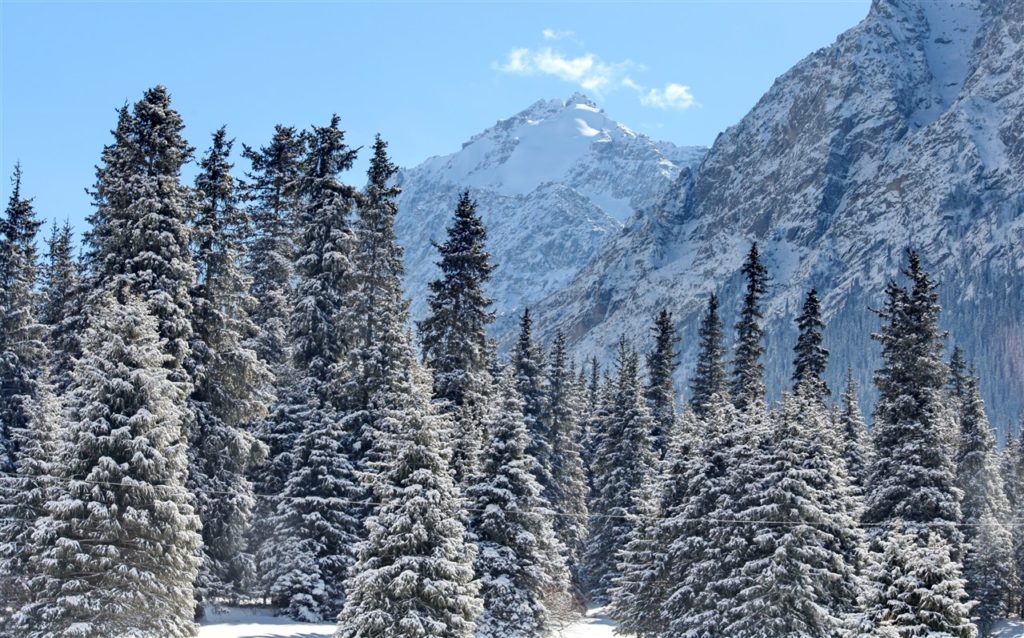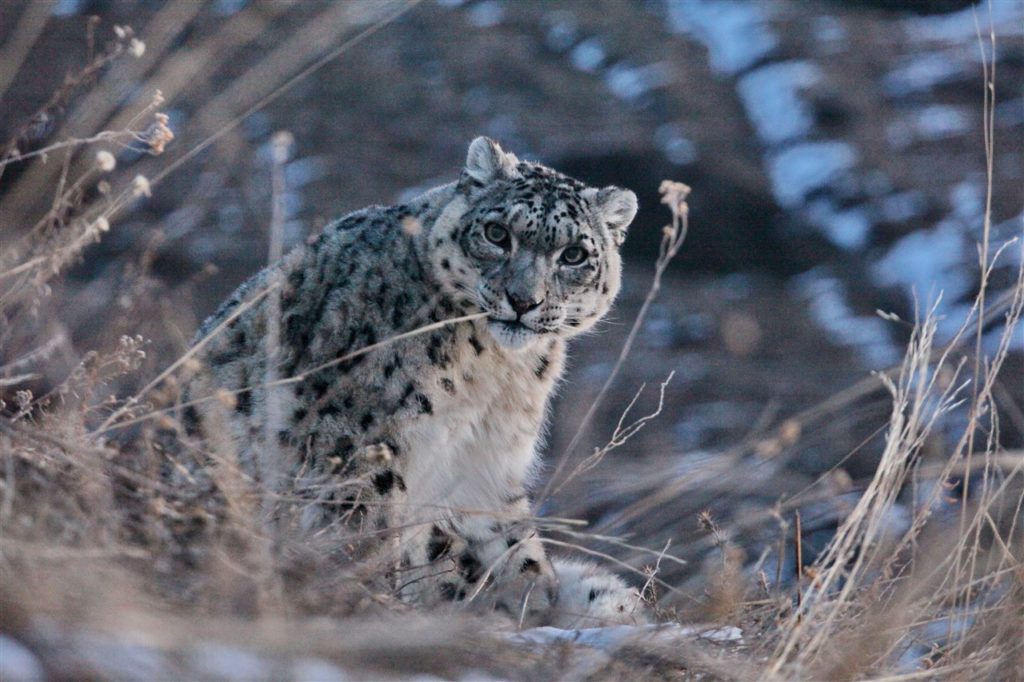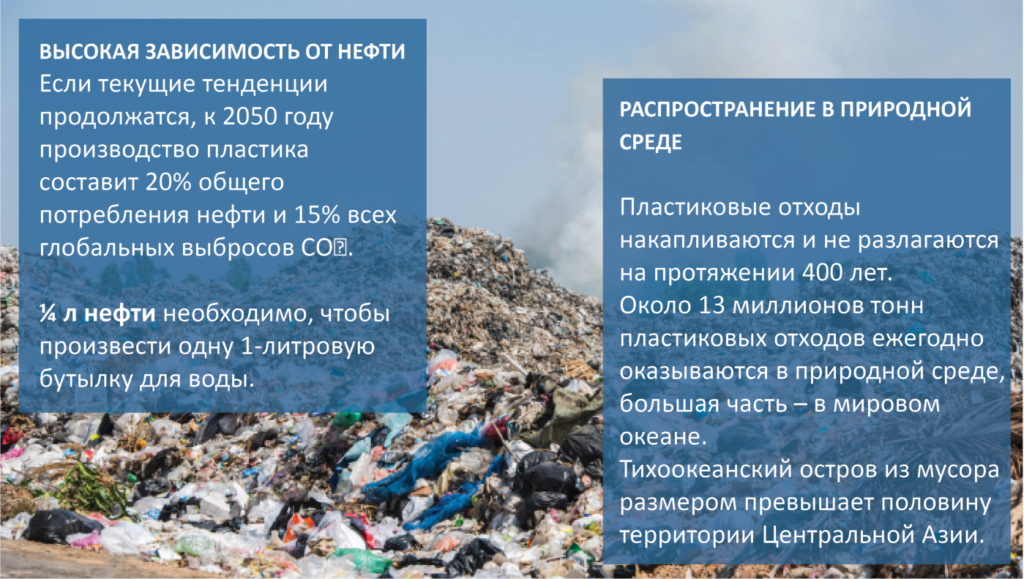 Webinars
This section contains the recordings of capacity building trainings and webinars organised and held by the WECOOP experts on the European Union legislation, regulations and experience in air quality management, water quality management, waste management, climate change and other.
WECOOP-IGTIC Webinar "Best Available Techniques in Power Industry"
Follow this link: https://www.facebook.com/igtickz/videos/1262213684141515
WECOOP-AirVision.kz Webinar "Introduction to Air Quality Management with a focus on Indexes and Inventories: the EU experience"
WECOOP Webinar "Wastewater Treatment Management: the EU experience"